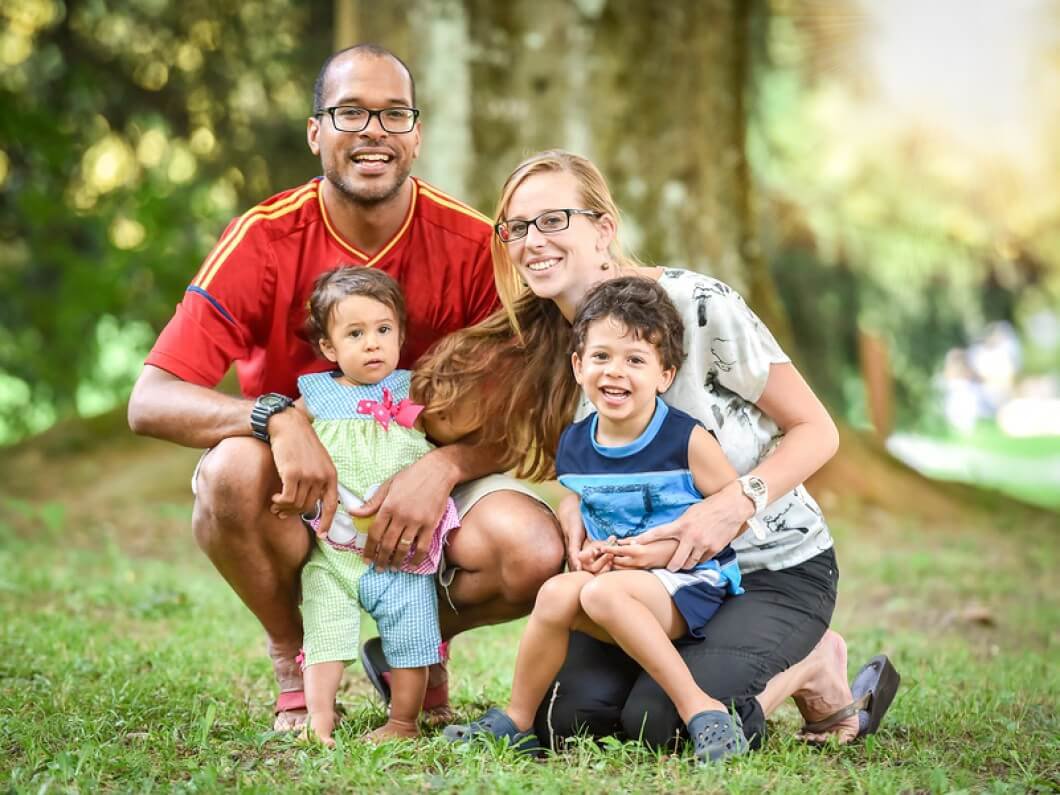 Guarantee a Smooth Adoption Process
J. Eric Jones Law Office Is Your Adoption Attorney in Muskogee, OK
If you're considering adopting a child, you probably already know how long and arduous the process can be. But that shouldn't stop you from adopting a child who needs a home. Navigate the adoption process with ease when you hire an adoption lawyer like J. Eric Jones Law Office. Future parents in Muskogee, Oklahoma trust our law office with their adoption because of our extensive experience practicing family law. Choose the adoption attorney that's been serving the area since 2001. Call us at 918-608-9787 today to get started.
Why Should You Hire an Attorney to Adopt a Child?
When you hire an attorney to oversee your adoption, you'll experience a number of benefits that simplify the process. There are a few reasons to hire our adoption attorney in Muskogee, OK:• You can ensure that the birth parents have given up their parental rights.• If the birth parents haven't relinquished rights, set guidelines for visitation.• We'll help you understand the legal workings of the complicated adoption process. Call us today or fill out the contact form to get started.