CHILD CUSTODY & PATERNITY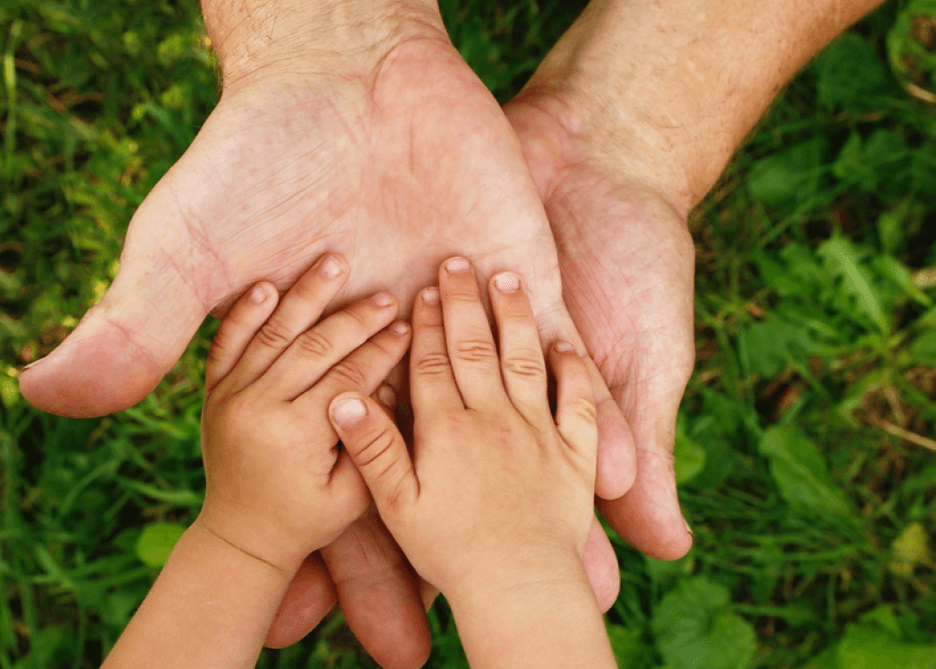 You Deserve to See Your Child
Enlist the Help of Our Muskogee, OK Child Custody Attorney
Child custody hearings can be stressful and expensive. For that reason, many parents don't get the privilege of seeing their children as much as they deserve to. Call J. Eric Jones Law Office, a child custody attorney in Muskogee, OK. To be successful in your child custody case, you need a trustworthy and skilled lawyer who will present a strong case before the judge. Our law office has over 15 years of experience fighting for families just like yours in these matters. Call us today to book your initial consultation.
Settle Your Child Custody Matters with Paternity Testing
Prove that you are (or aren't) the father when you hire on a skilled paternity attorney. J. Eric Jones Law Office can help you present the evidence to the Judge and help you resolve any looming paternity questions. Fill out the contact form to learn more.